Description
AWOL 4K TRI-COLOR LASER PROJECTOR LTV-3500 Pro Upgraded version
Features:
The Brightest Ultra short throw 4K 3D Triple-Laser Projector: AWOL VISION LTV-3500 4K Ultra short throw projector powered with a cutting edge Triple Color Laser Technology, True 3500 ANSI Lumens, 4K UHD Resolution, HDR10+, 3D available, brings you a stunning 150″, 4K TV experience from anywhere in your house. Coupled with exceptional audio immersion technology with Dolby Atmos, LTV-3500 is the brightest, most premium triple-laser 4K ultra-throw projector on the market
See Every Details Even in Bright Light: If you want to replace your current 50" TV with a large 100-150" screen in your living room, with high enough brightness even during the day, LTV-3500 is the best choice for you. Paired with our ALR Day light projector screen, LTV-3500 delivers bright and sharp details even under high ambient light, no need for Blackout Curtains
Picture Comes Alive with 1+ Billion Colors: The AWOL VISION UST 4K projector covers 107% of the top BT 2020 Color Gamut. It reaches 147% of DCI-P3 used for digital movie theater projection, giving you superior contrast and color accuracy. Watch a movie on any wall and experience brighter colors, dazzling whites and intense blacks
3 Pure Lasers without Color Wheel: Unlike UST projectors with color wheel, our advanced optical system uses pure RGB triple lasers to deliver the colors directly. It greatly improves the color vibrance, reduces the noise and rainbow effects
Cinematic 3D Display: With a pair of active shutter 3D glasses,LTV-3500 steps you into a whole new world, you can pop in a 3D Blu-ray for immersive 3D films at home
Superior Sharpness on 150" Screen: Equipped with customized top of line F2.0 glass lens from Japan premier brand, it makes the sharpness even on the edge of the 150" screen
A Crystal-Clear Resolution: Featuring 4K UHD and HDR10+ image processing, the AWOL VISION casts images with the clarity and precision of 8.3 million distinct pixels
LTV-3500 Pro
The Brightest
4K 3D RGB
Laser TV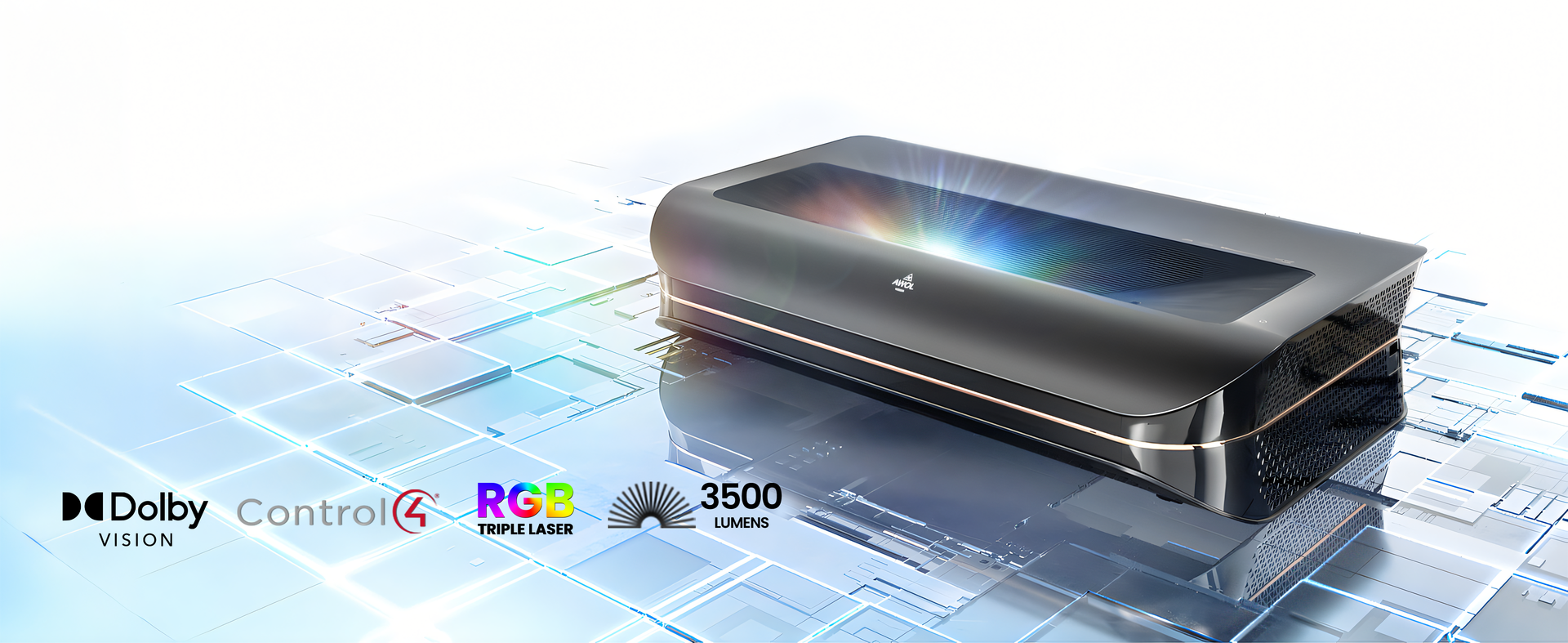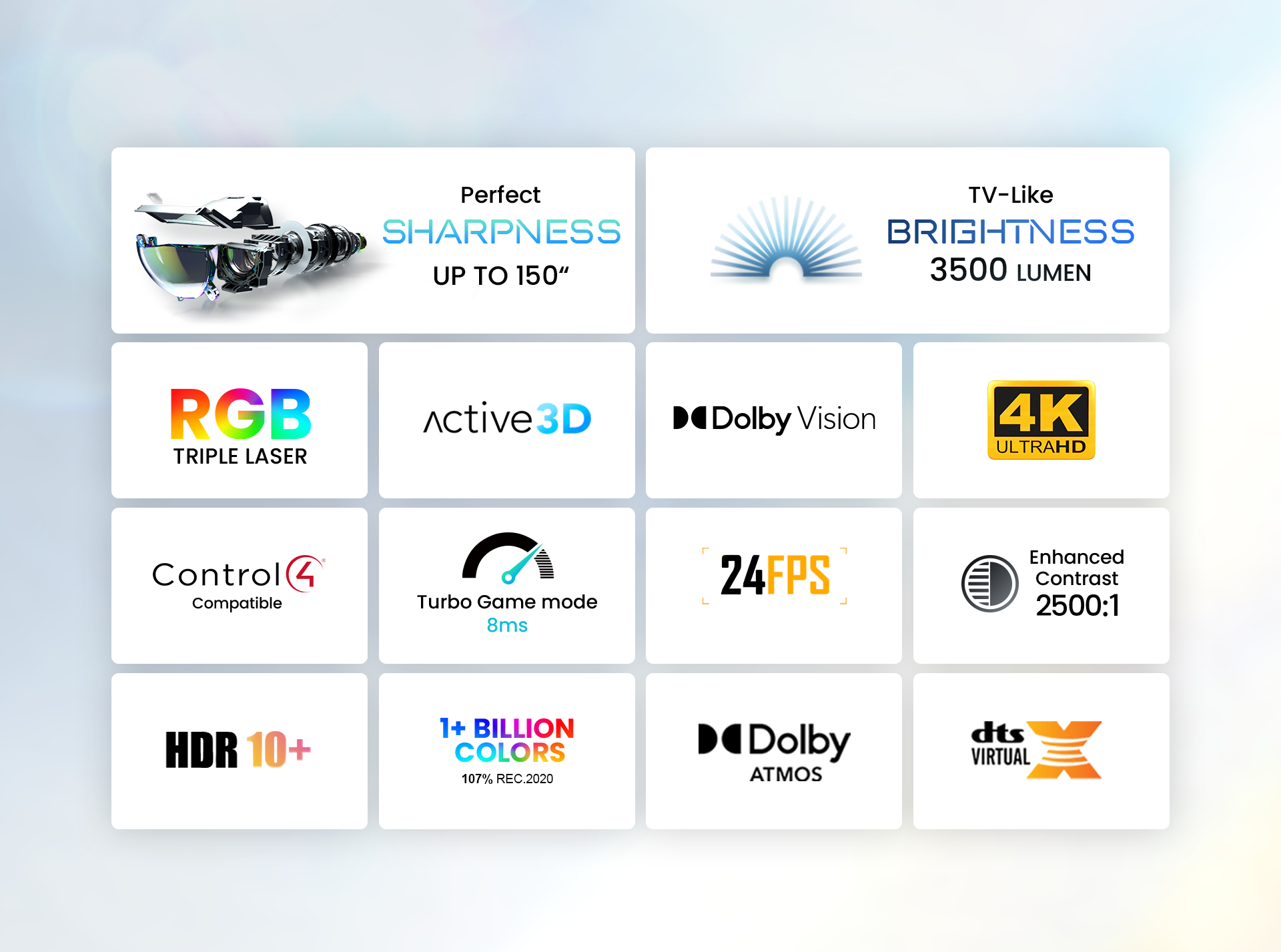 3500 Peak Lumens Brightness
The Brightest and capable of daytime
viewing on screens up to 150 inches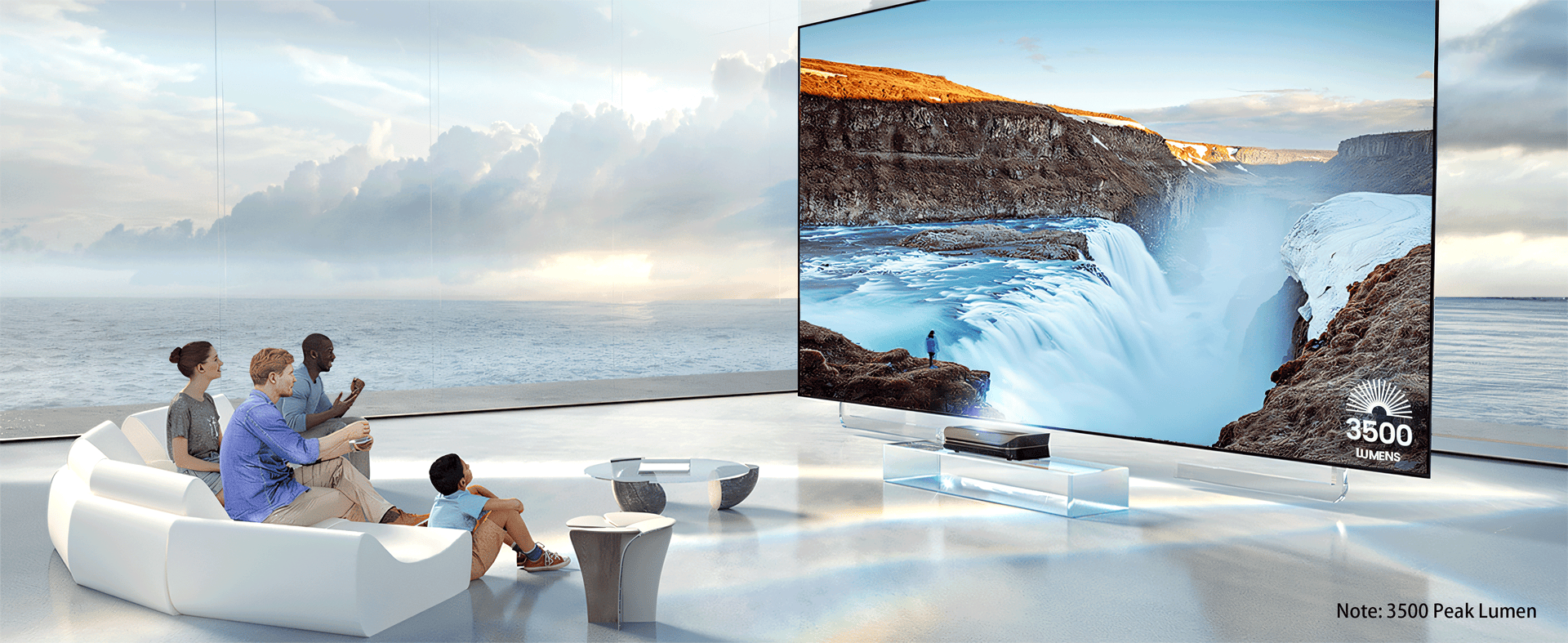 Close-to-Perfection Clarity even on 150"
In both upper corners of the image, the focus and clarity are
close to perfection, you can almost see the pixels appearing
when you get too close.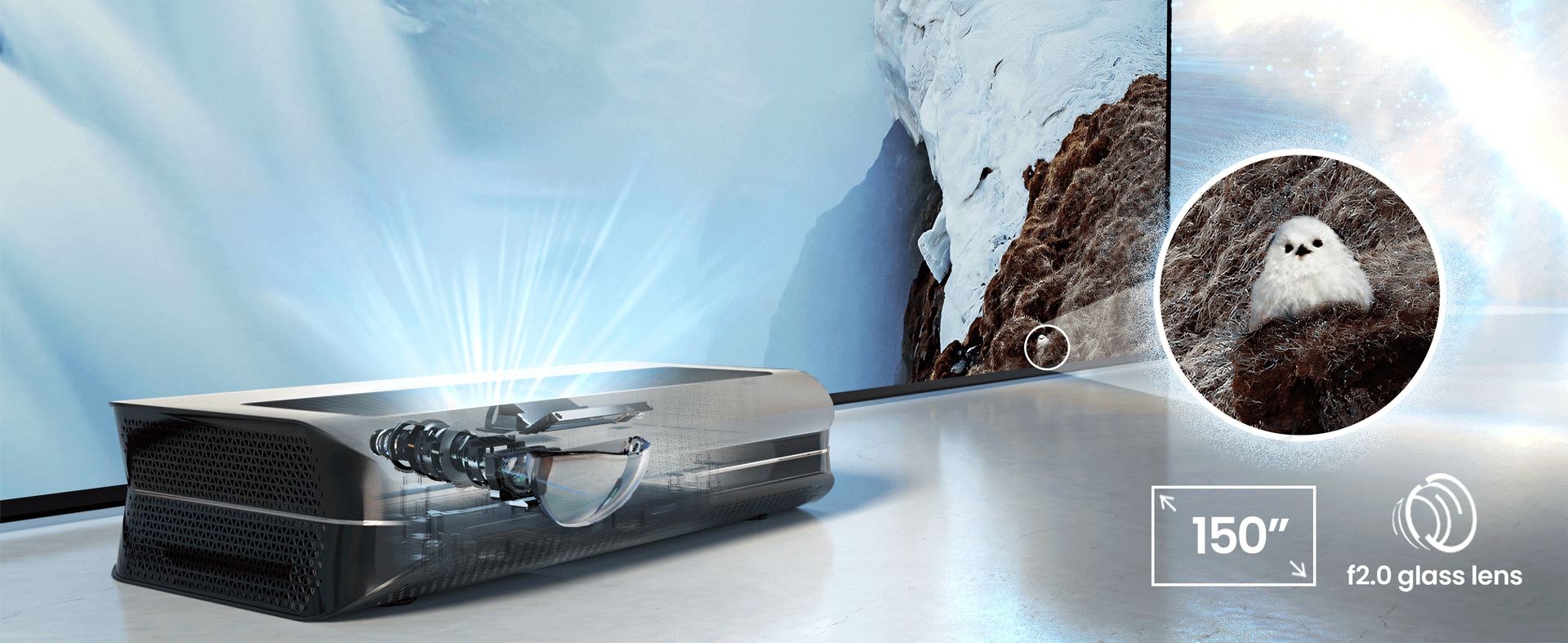 True-to Life One + Billion Colors
The color palette and behavior is handled flawlessly
whether it's for SDR or HDR content.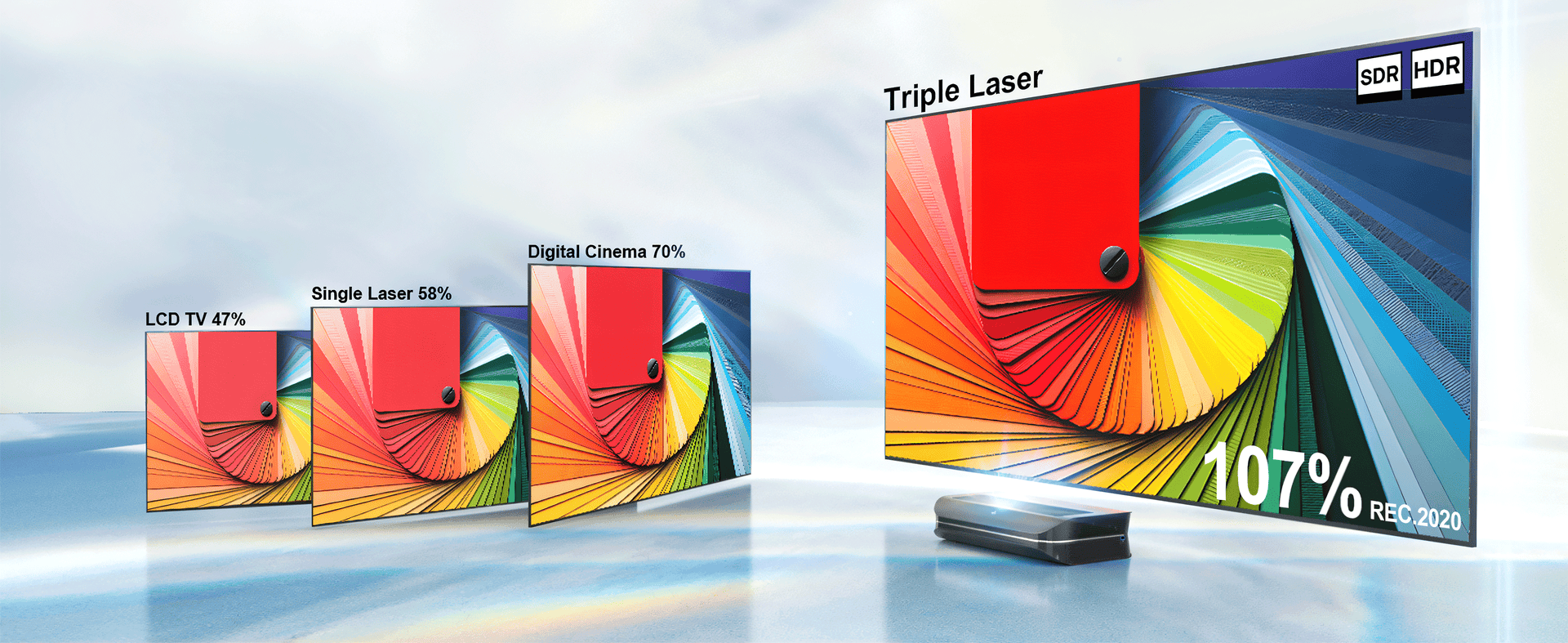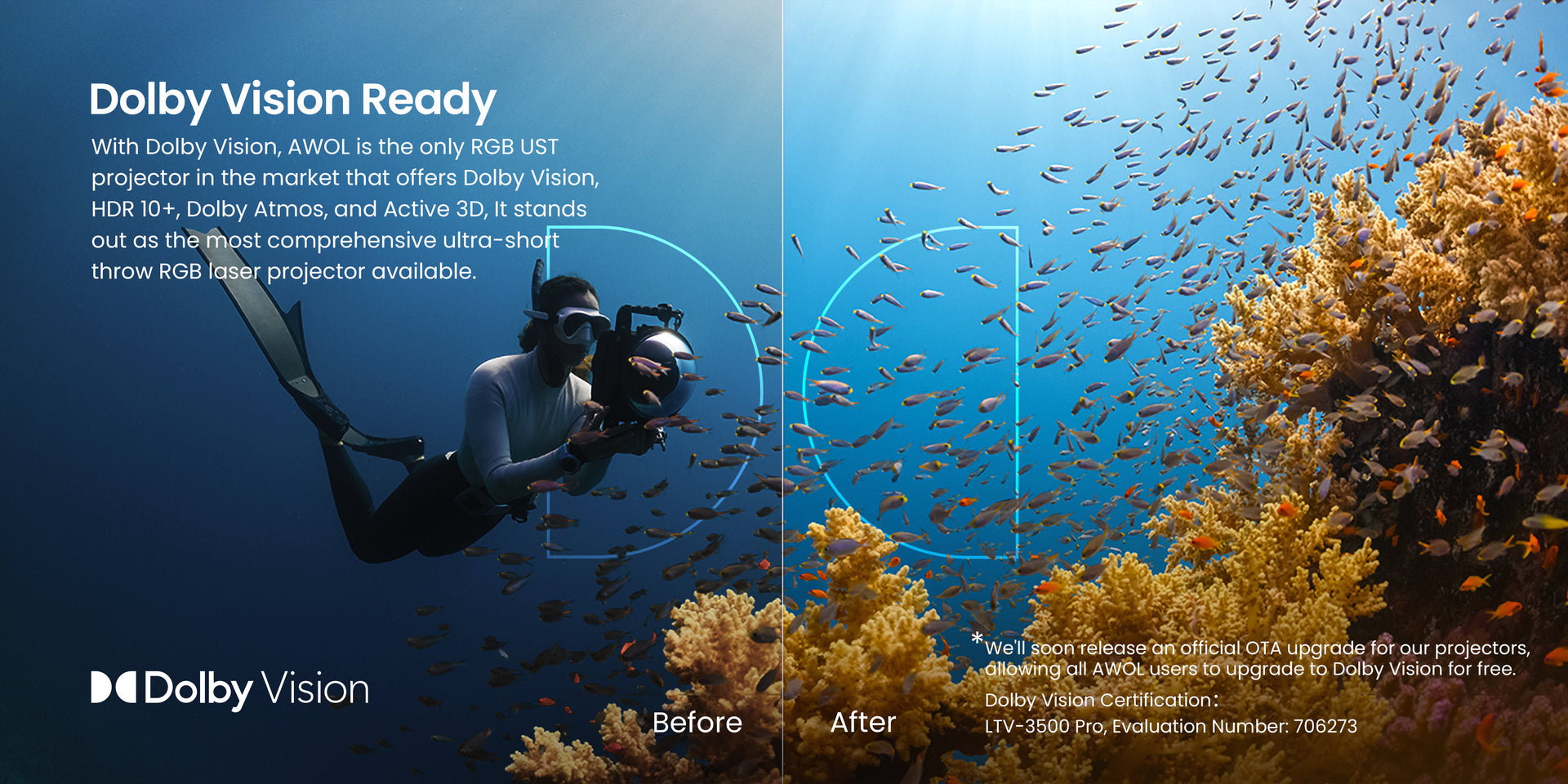 Smart Room Ready
AWOL is now seamlessly integrated with
Control4. Easily control our projector's
power, volume, HDMI source switching
and more through Control4.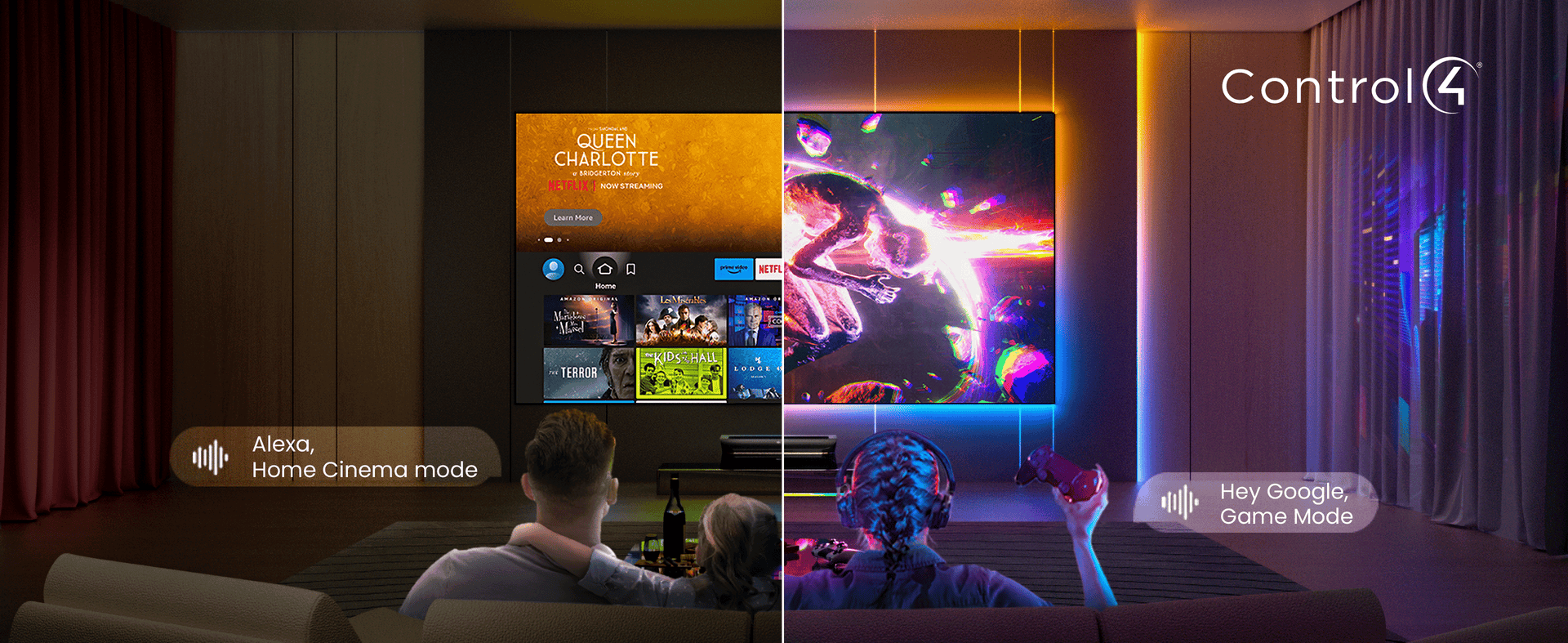 Stunning 3D performance
Better than IMAX 3D, you will experience
an immersive "journey" with a movie.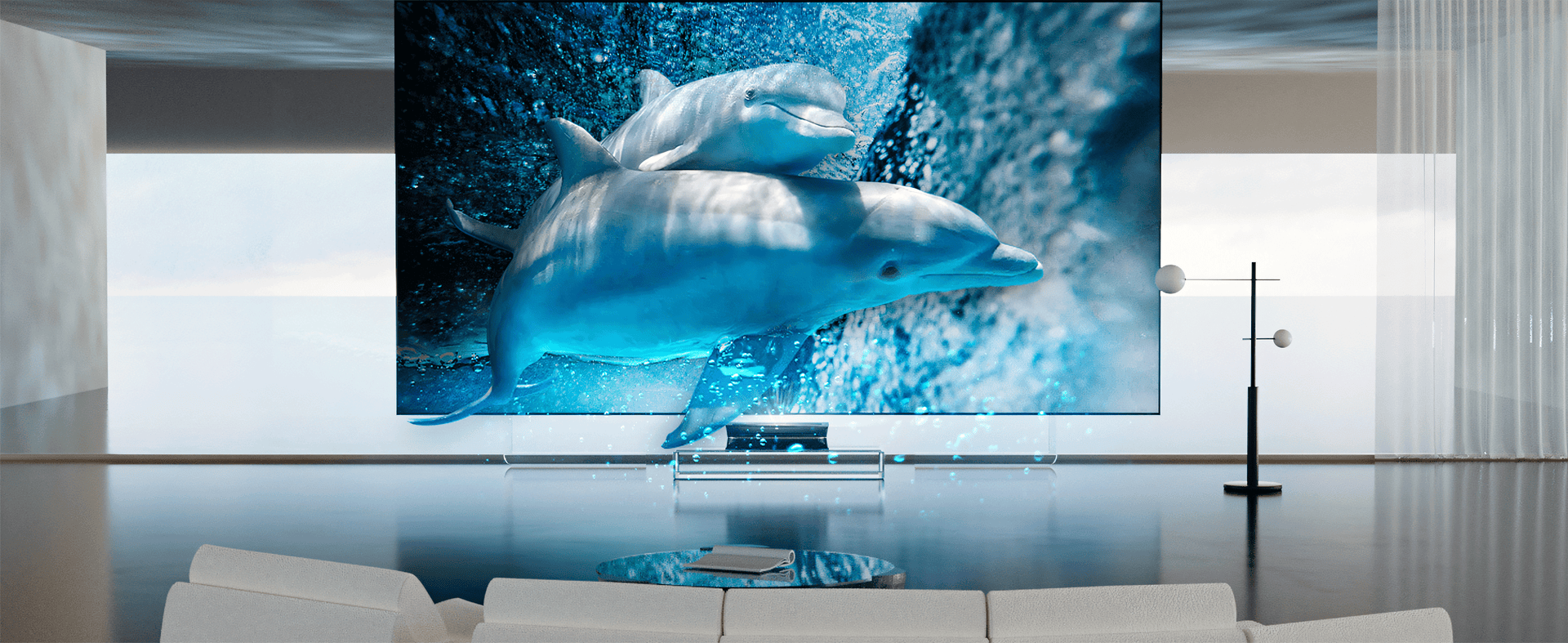 Gamers, Behold!
Exhibits the lowest-ever large screen time lag
of 8ms to ensure that all your gaming action is
real-time.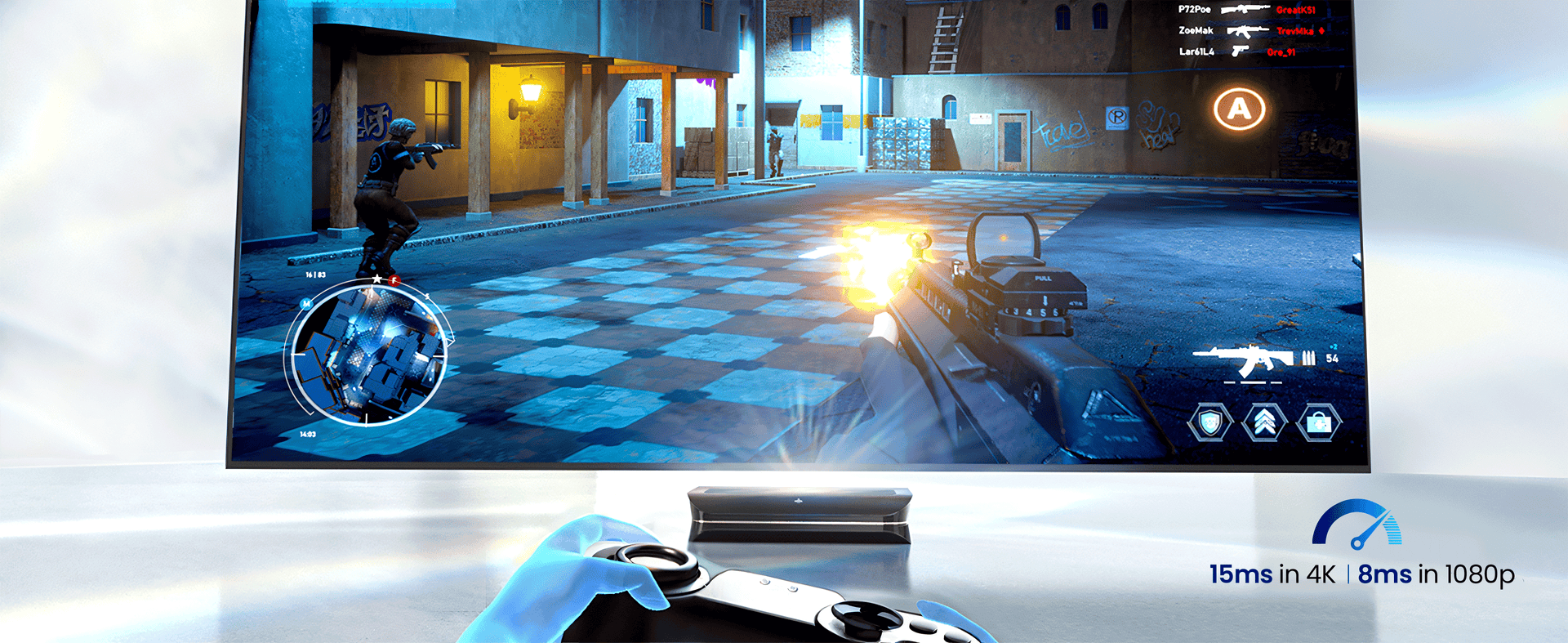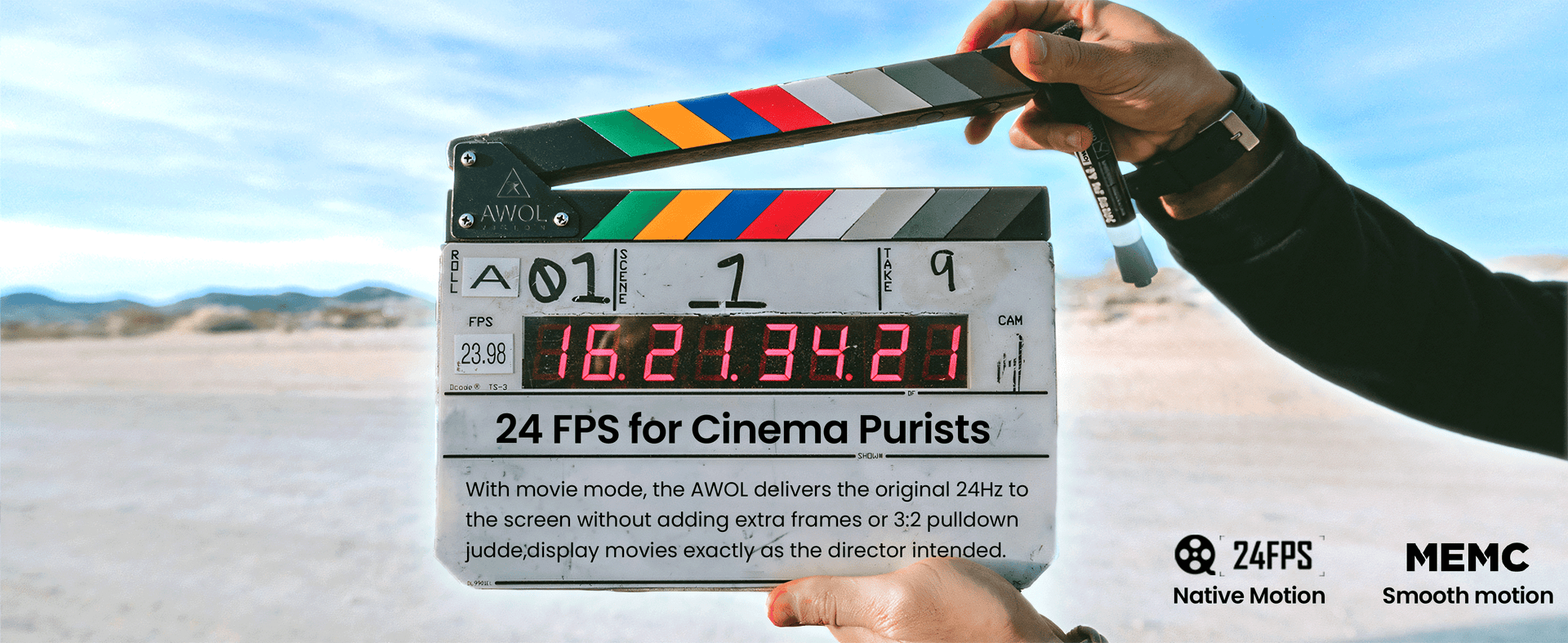 Cinema Quality Sound
By employing advanced height virtualization techniques
on top of traditional stereo, AWOL deliver an
Immersion audio experience.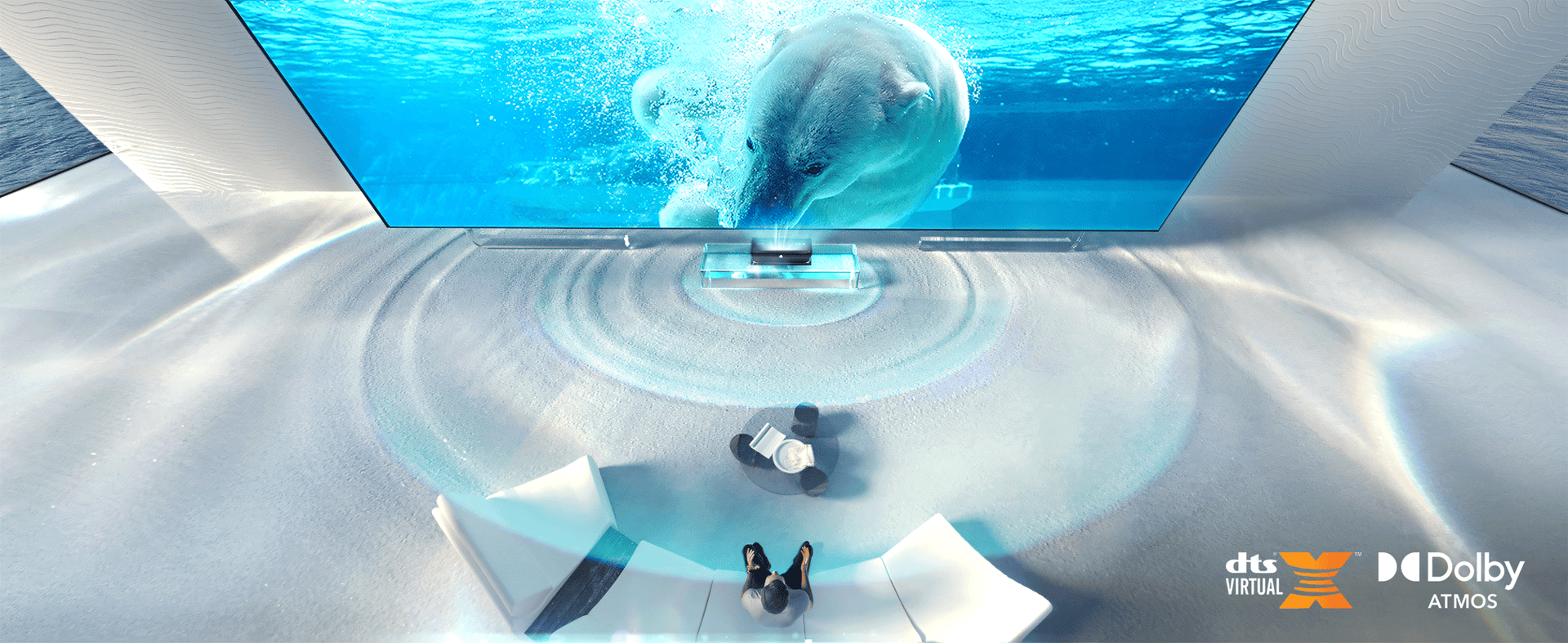 Enhanced Black Level
The implementation of Laser dimming technology
has greatly improved contrast, leading to a
significant enhancement in image quality.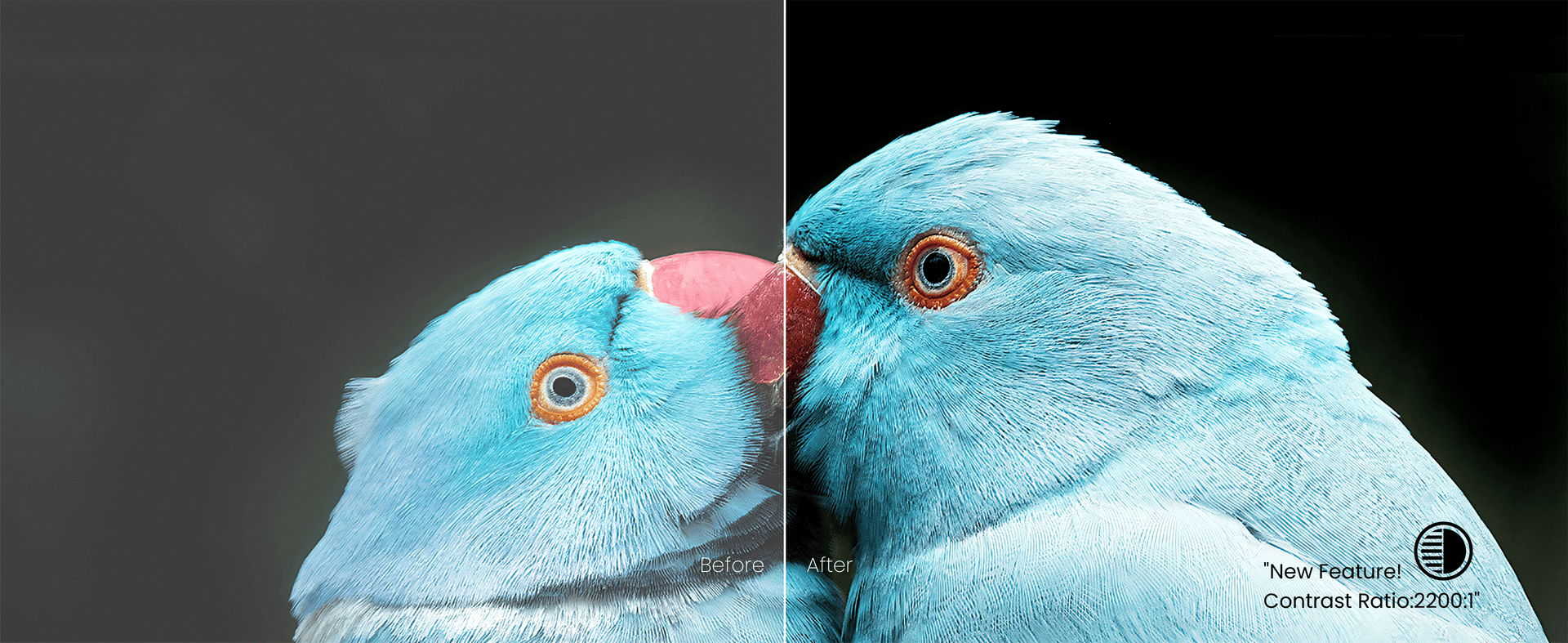 Super Energy Saving
Compare to a LED TV, the consuming power of AWOL is only 300W.it is only
1/10 of LED TV's and it just costs you less than $73 in a year.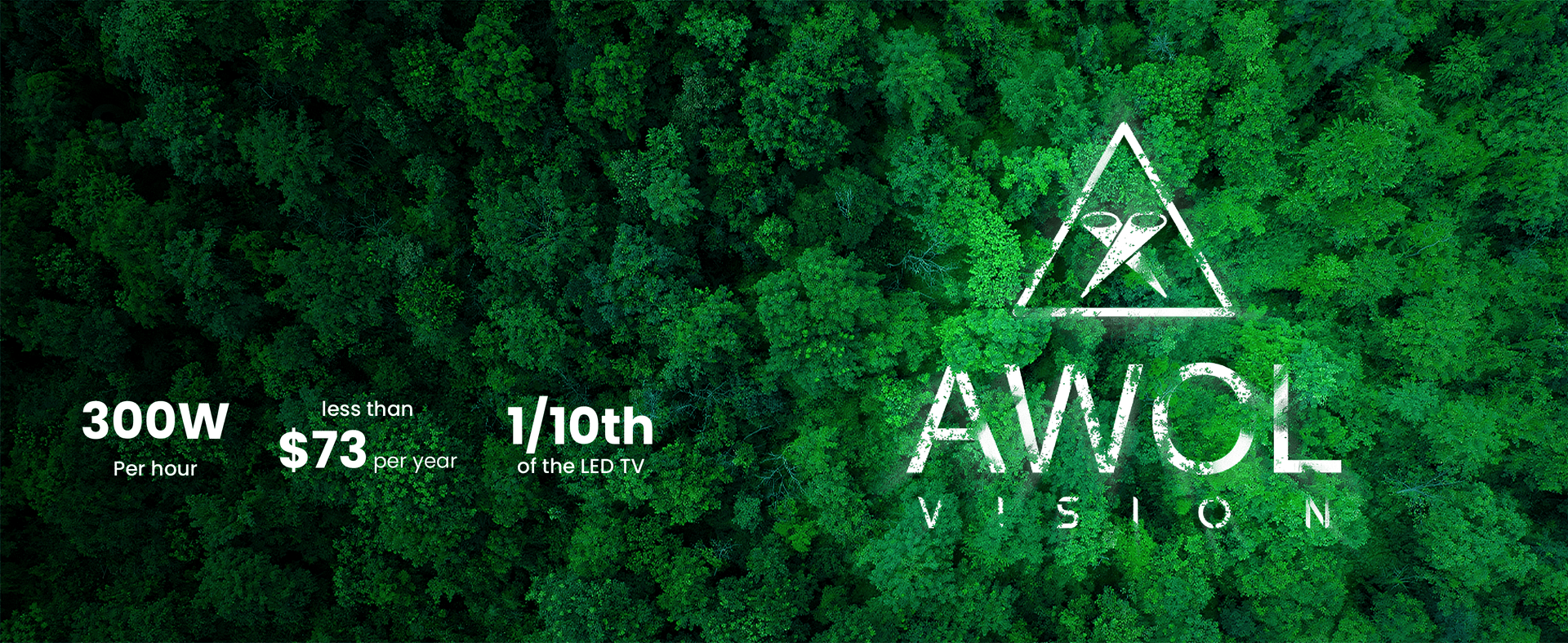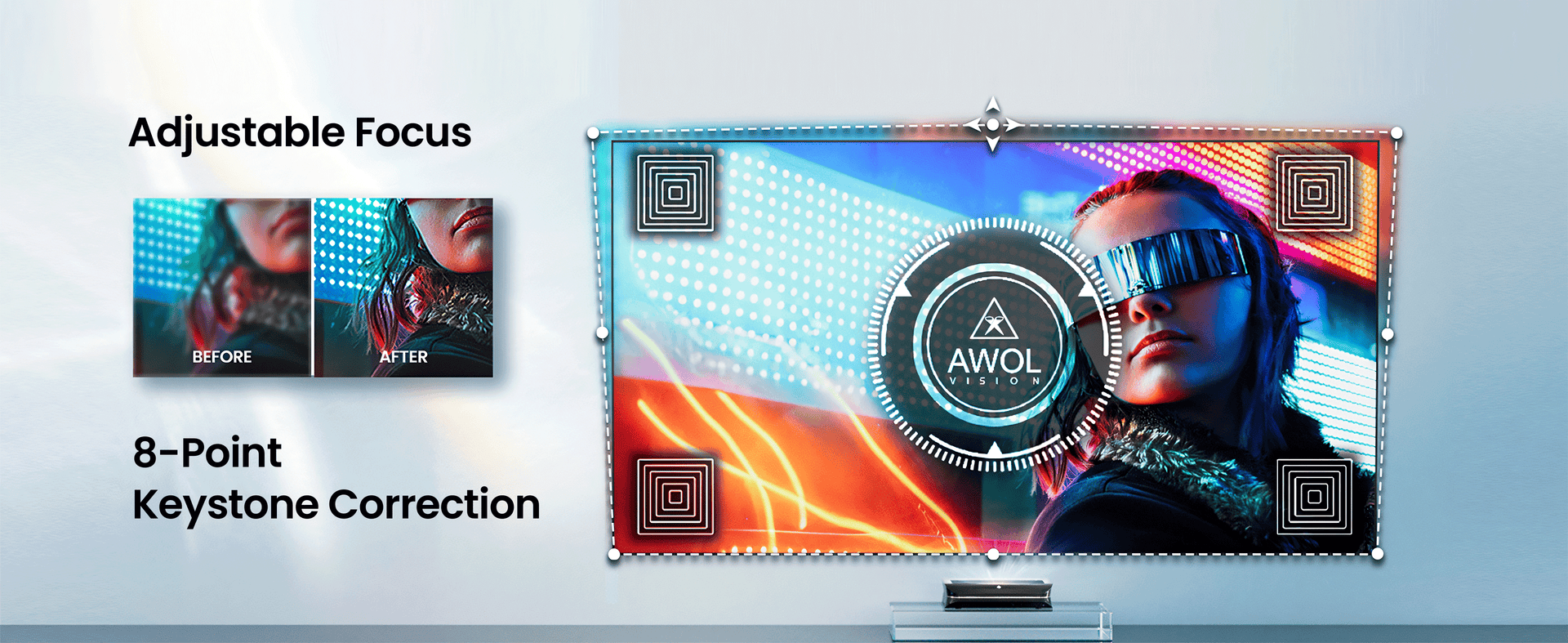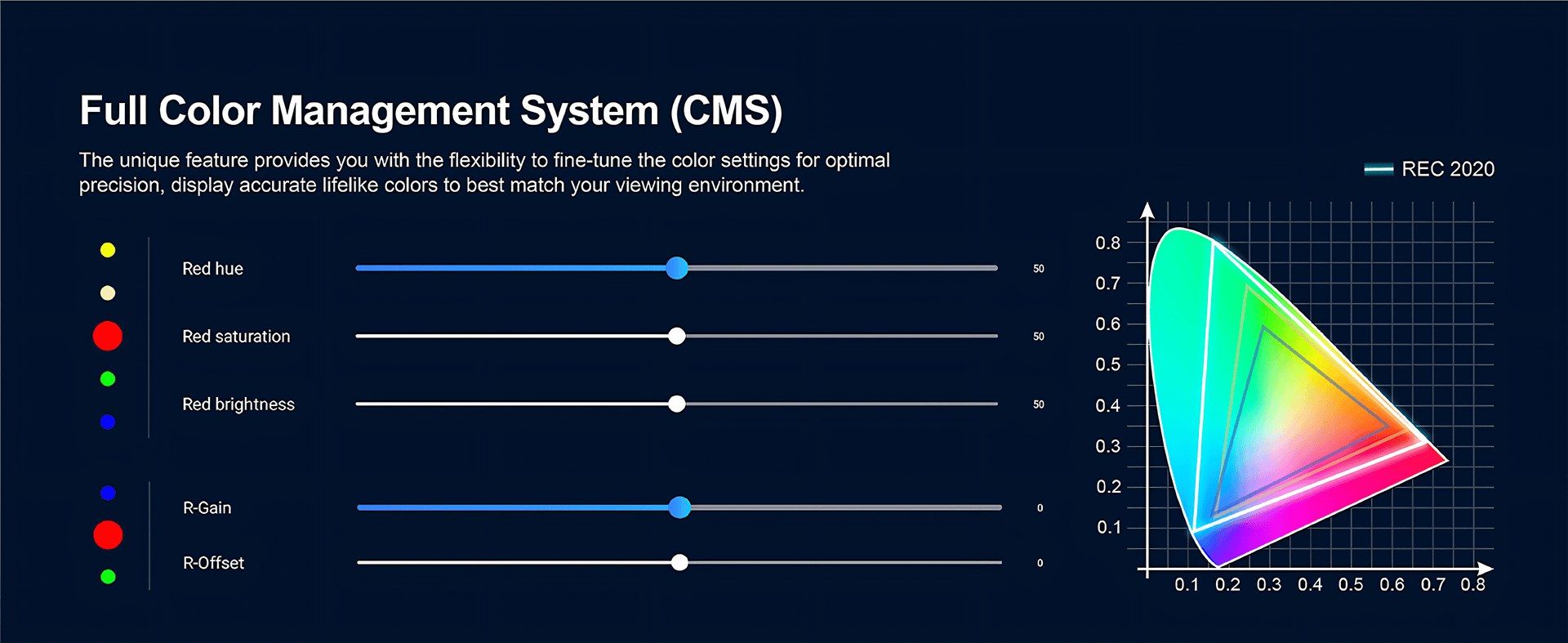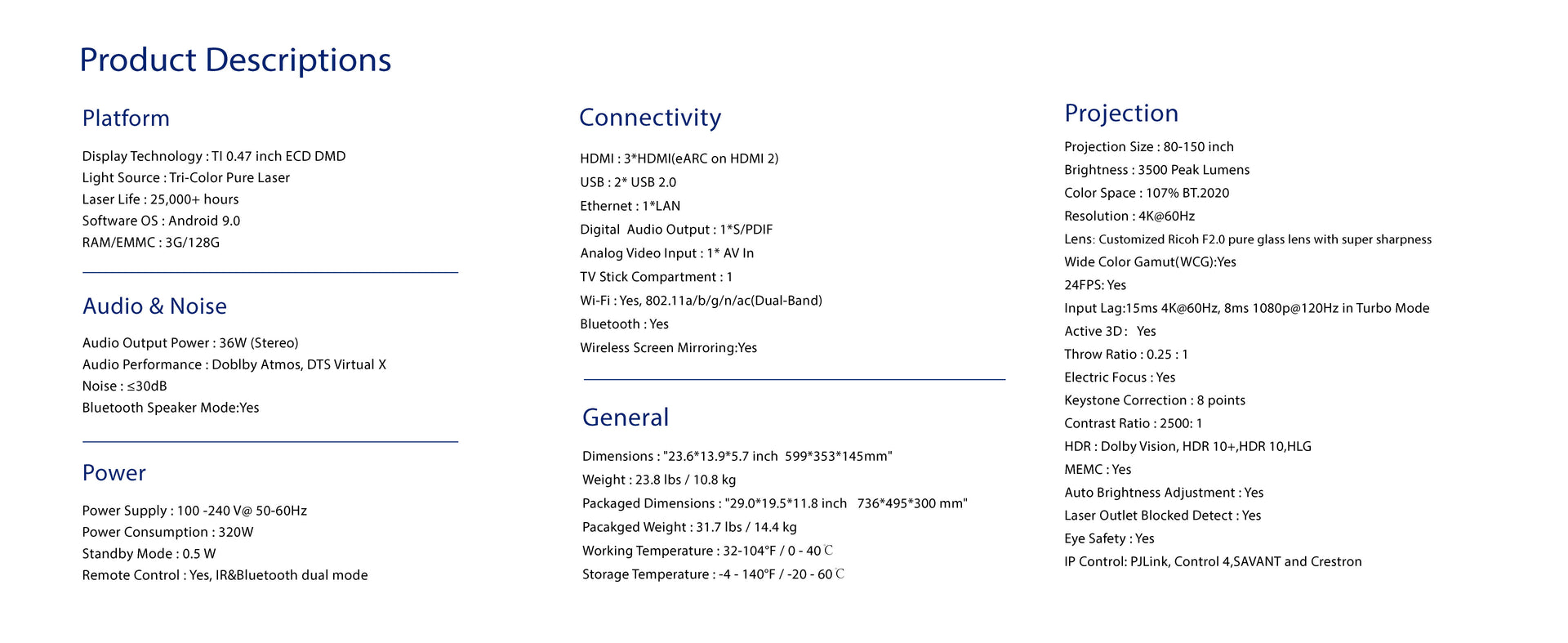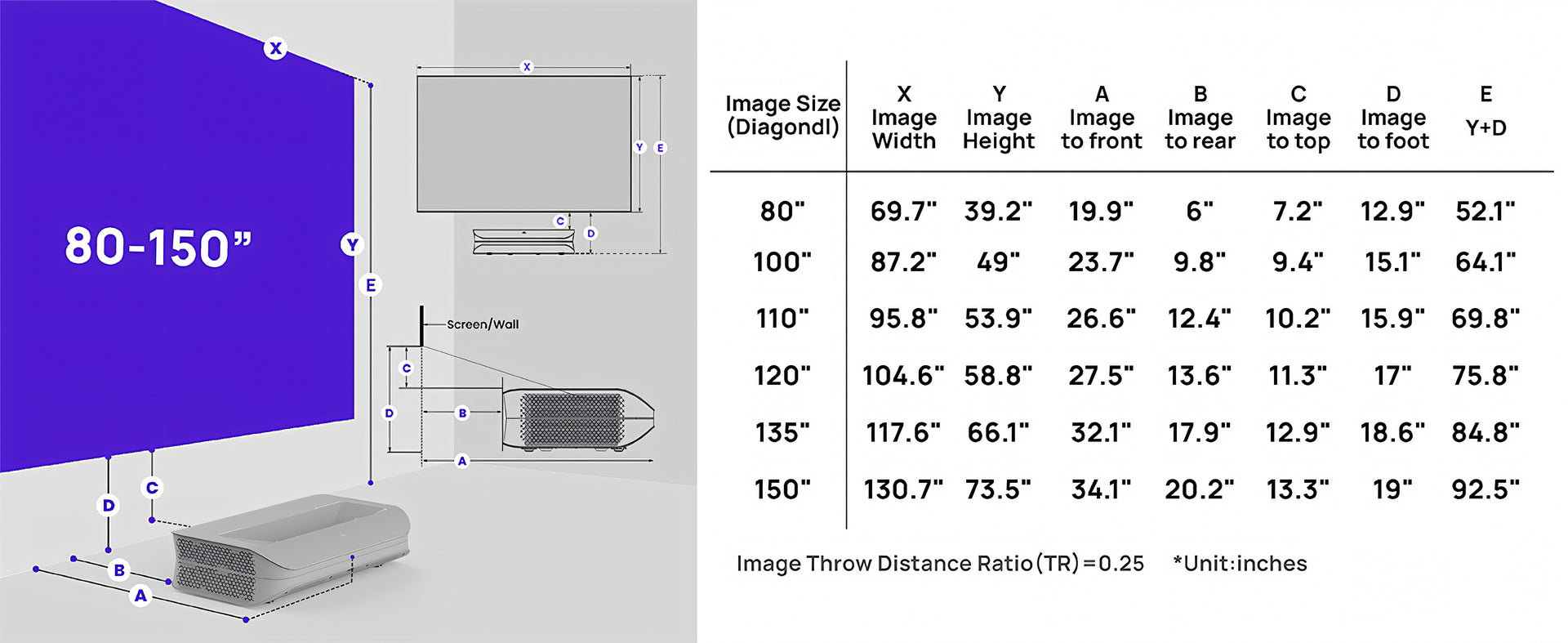 Weight 13.5 kg
Dimensions 60 × 35 × 50 cm
Up to 3500 peak lumens
Warranty: 1 Years ,
Authorization For Service In India.
Toll Free-1800-890-6369
SKU: LTV-3500 Pro